The Power Bank can charge the charging compartment of the Bluetooth earphone.

The Bluetooth Earphones charging compartment is like a battery. The charging method is very simple to operate. The charging compartment of the Bluetooth wireless earphone is equivalent to a small storage box. If you need to charge, put the Bluetooth TWS earphone directly into the storage box. , After storing, the Bluetooth earphone can be supplemented with power.

There are two main functions of the handsfree earphone charging compartment, one is to store and the other can be charged; the wire design is removed, the true wireless Bluetooth earphone is relatively small, so it is necessary to design a storage box to facilitate storage and use.
WK60 BLUETOOTH EARPHONE
Wireless charging smart security
Place the headset charging compartment in the Wireless Charger to charge, smart and safe without harming the machine.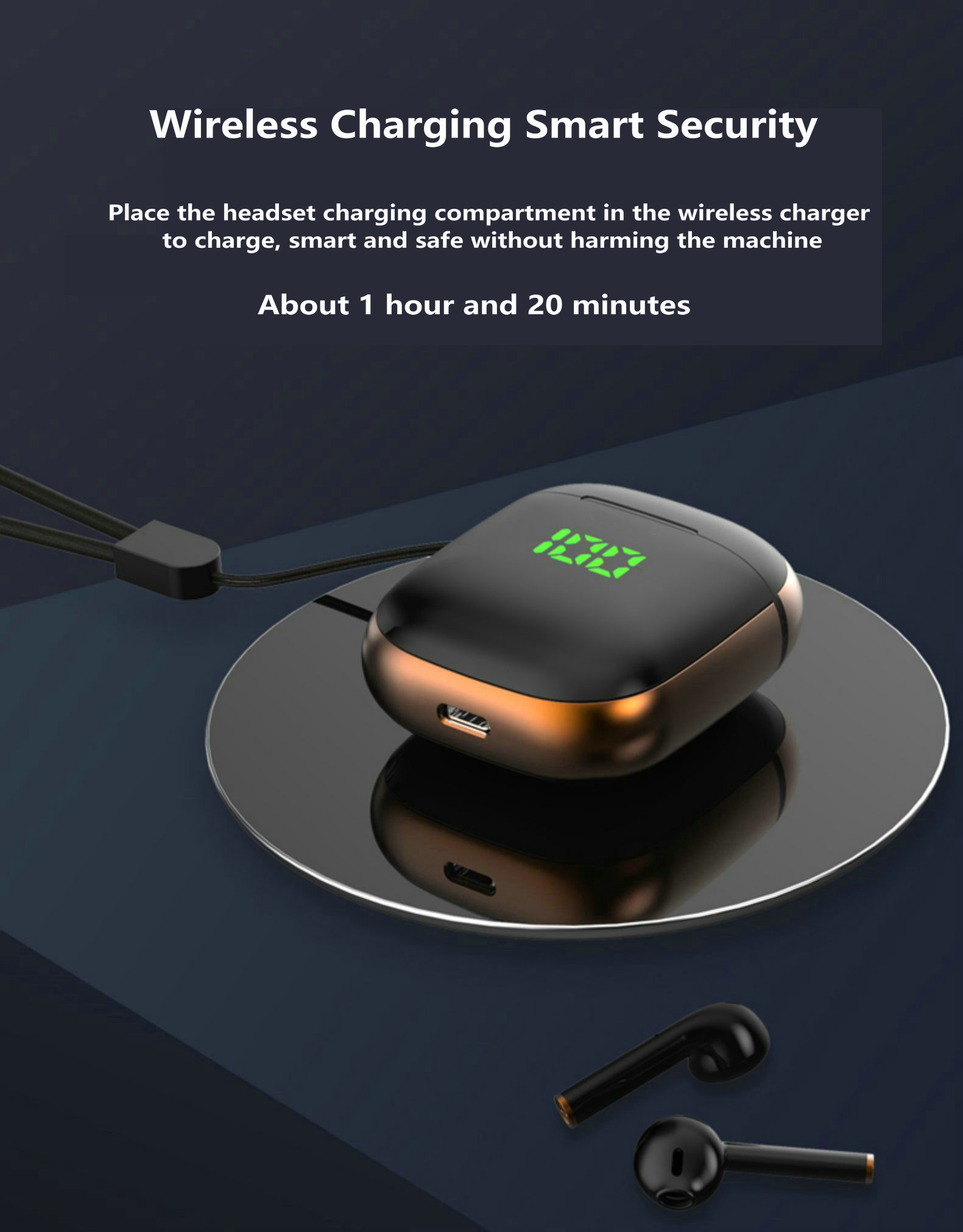 Comfortable to wear, zero sense experience.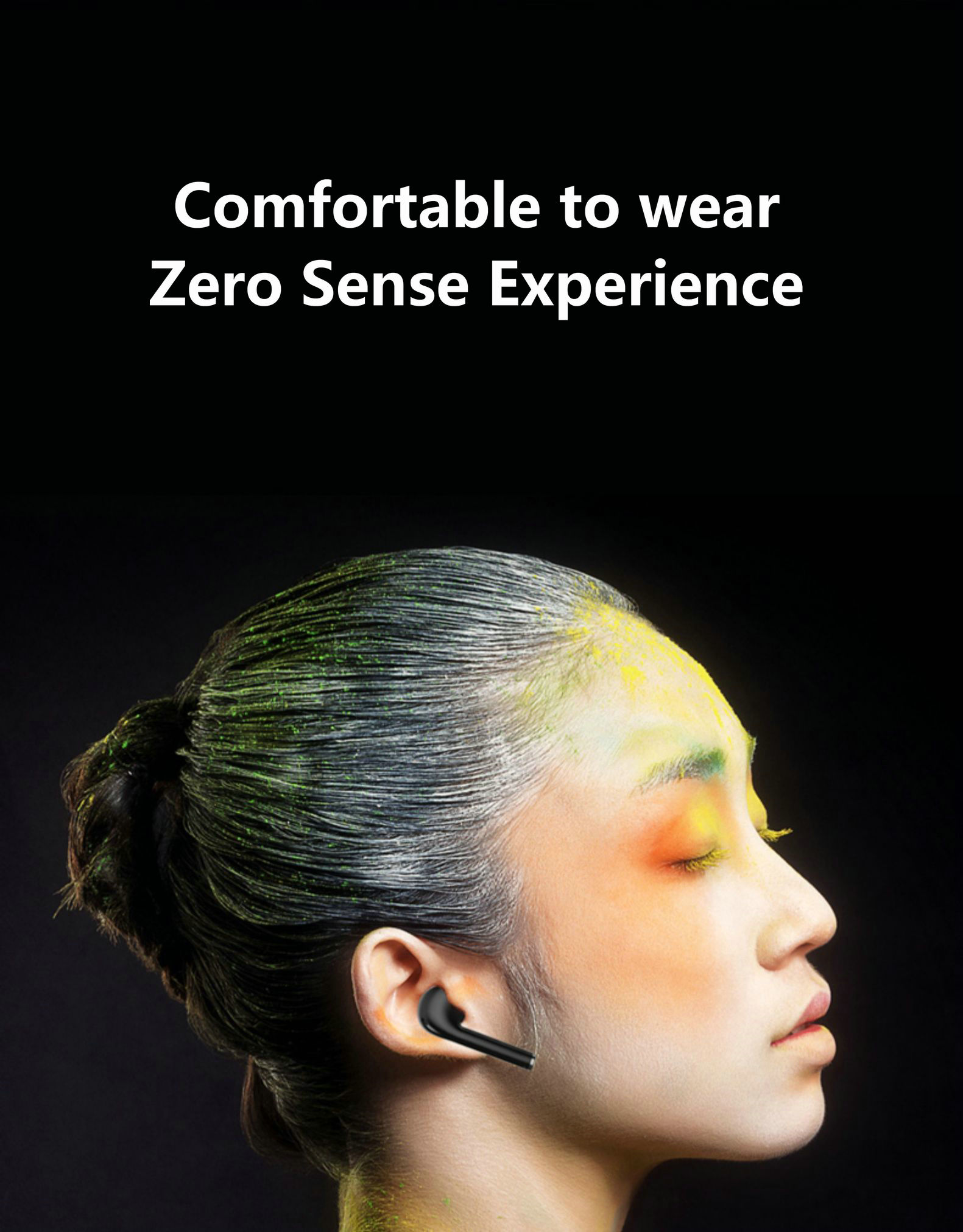 Android / Apple connection is unobstructed
Mobile phones and computers can be easily connected by turning on the Bluetooth function