When buying earphones, consider the following aspects:

Quality of products
Buying a Bluetooth earphone should pay more attention to the quality and performance of the product, such as battery life, level of radiation, and so on. In general, low-quality or low-quality Bluetooth Headphones cannot be guaranteed in terms of workmanship or materials due to cost control. The product quality is poor, the actual use function data is very different, and the amount of radiation is high.

conversation quality
Because call quality is a basic parameter to measure the quality of a Bluetooth wireless earphone, in general, using a Bluetooth earphone with a rod-type design, because the microphone is closer to the mouth, the call quality obtained is relatively better than other types of products.

Standby time
Because this is the same as the daily use of mobile phones, the longer the standby time of the headset, the trouble of frequent charging can be avoided, which is also one of the standards for measuring the performance of Bluetooth headsets.

Wearing comfort
Human ears are relatively delicate. If the ear hook material of the earphone is not good, or there are some defects in the design, it will cause discomfort after a long wearing time. Therefore, you should check carefully before buying and choose a Bluetooth Headset that suits your ear shape.


ZW17 Earphone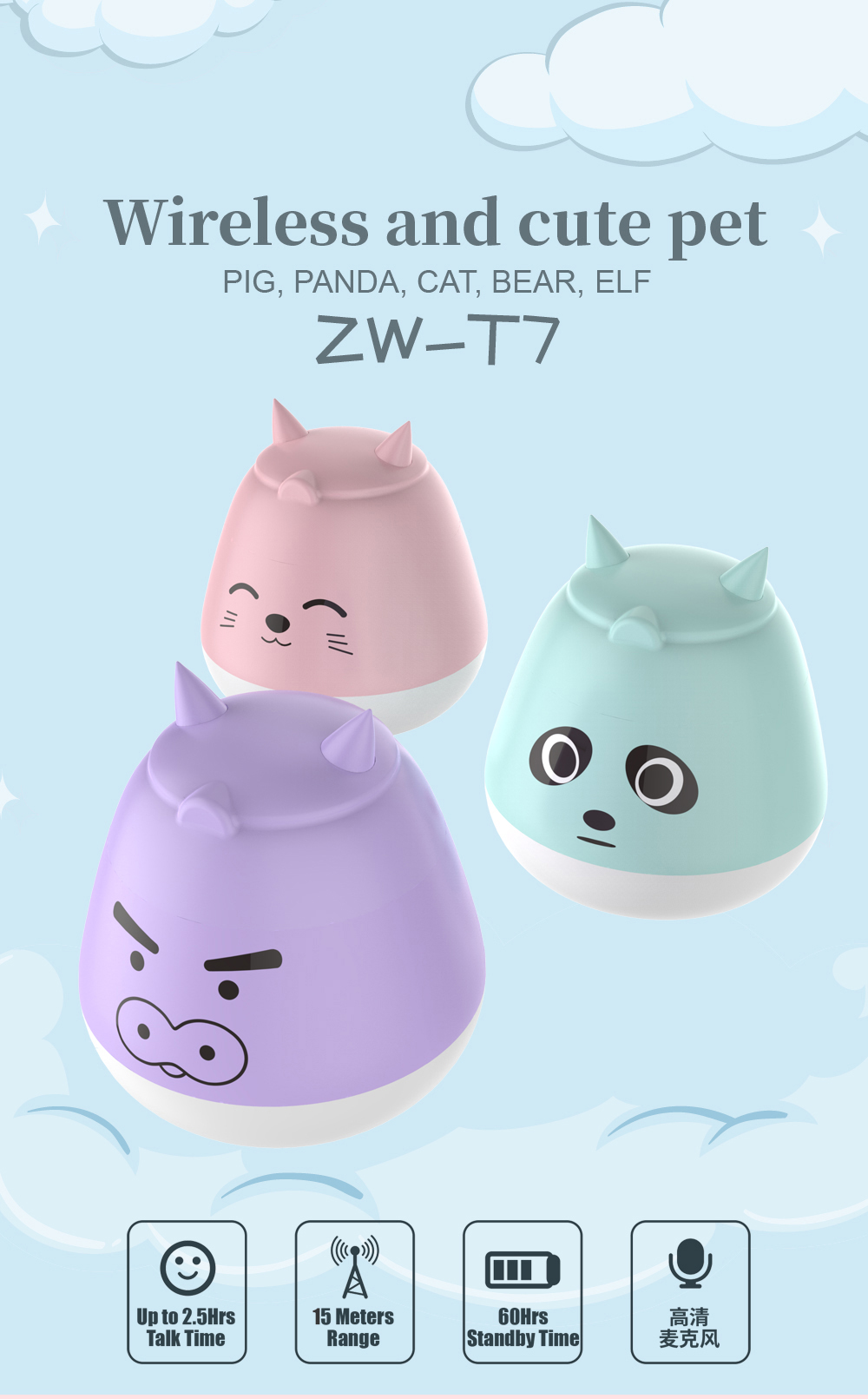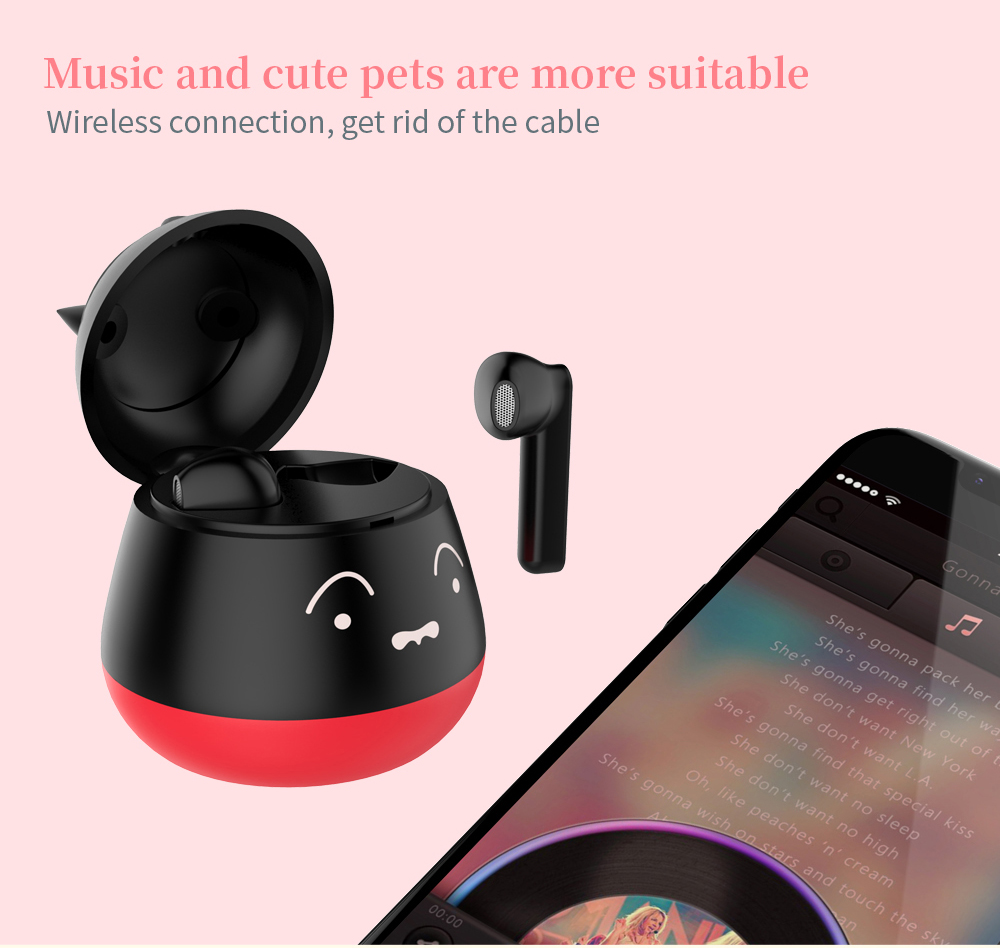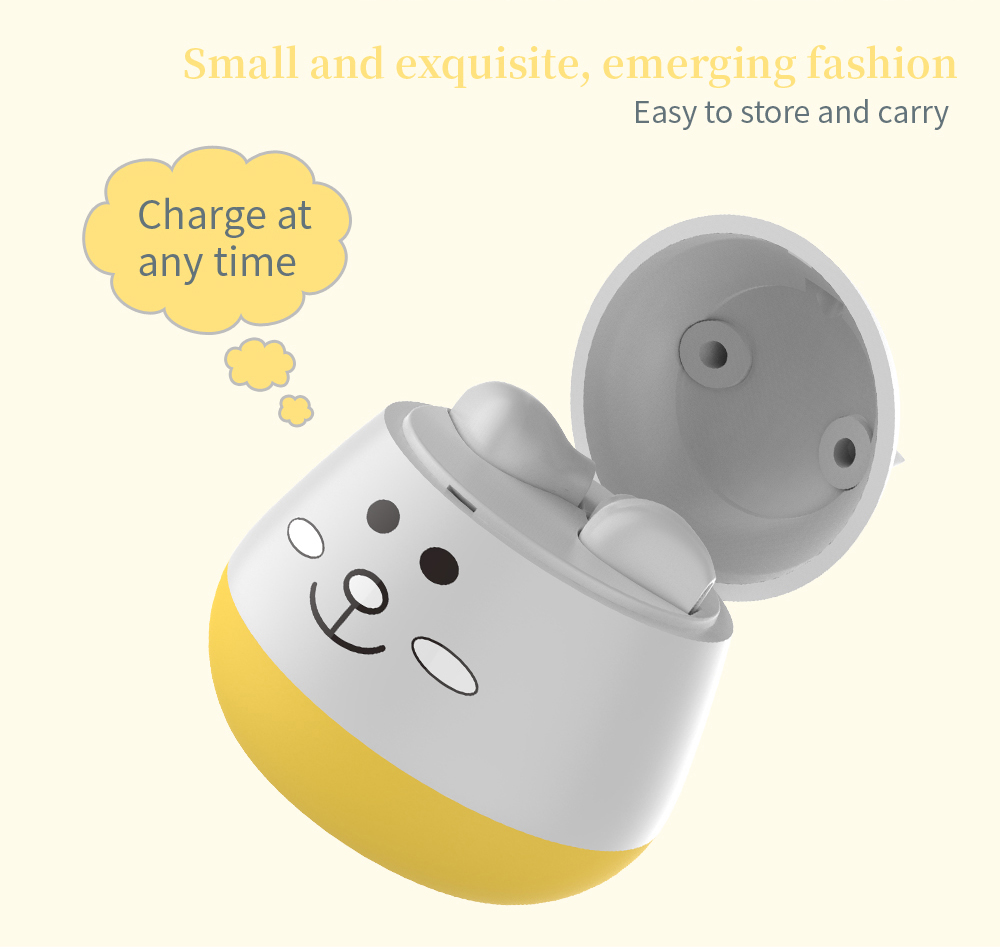 Fever HIFI ultimate sound
Special cavity structure, high-quality unit deployment, first-line acoustic engineer team tuning, enjoy shocking hearing.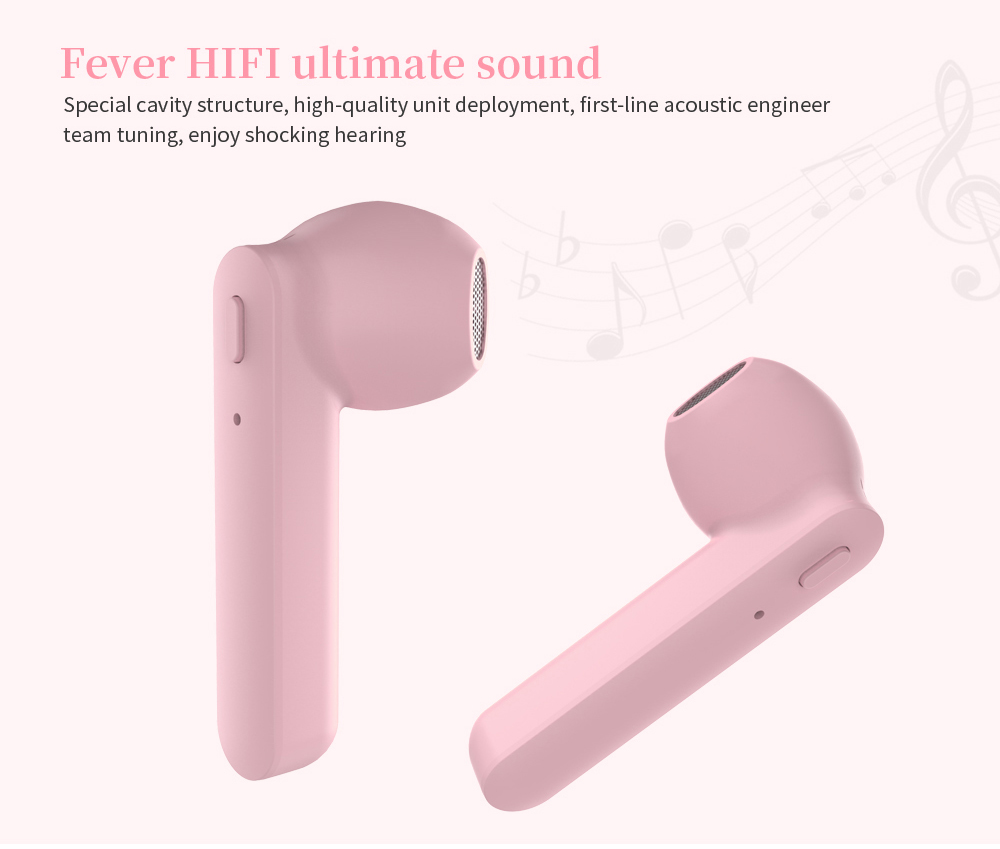 Stereo calling, experience 3D stereo 360 degree surround sound
When you use this earphone for the first time, you must search the pairing name on your phone. Once the earphone is paired with a Mobile Phone, they will remain paired and automatically recognize each other whenever they are with range.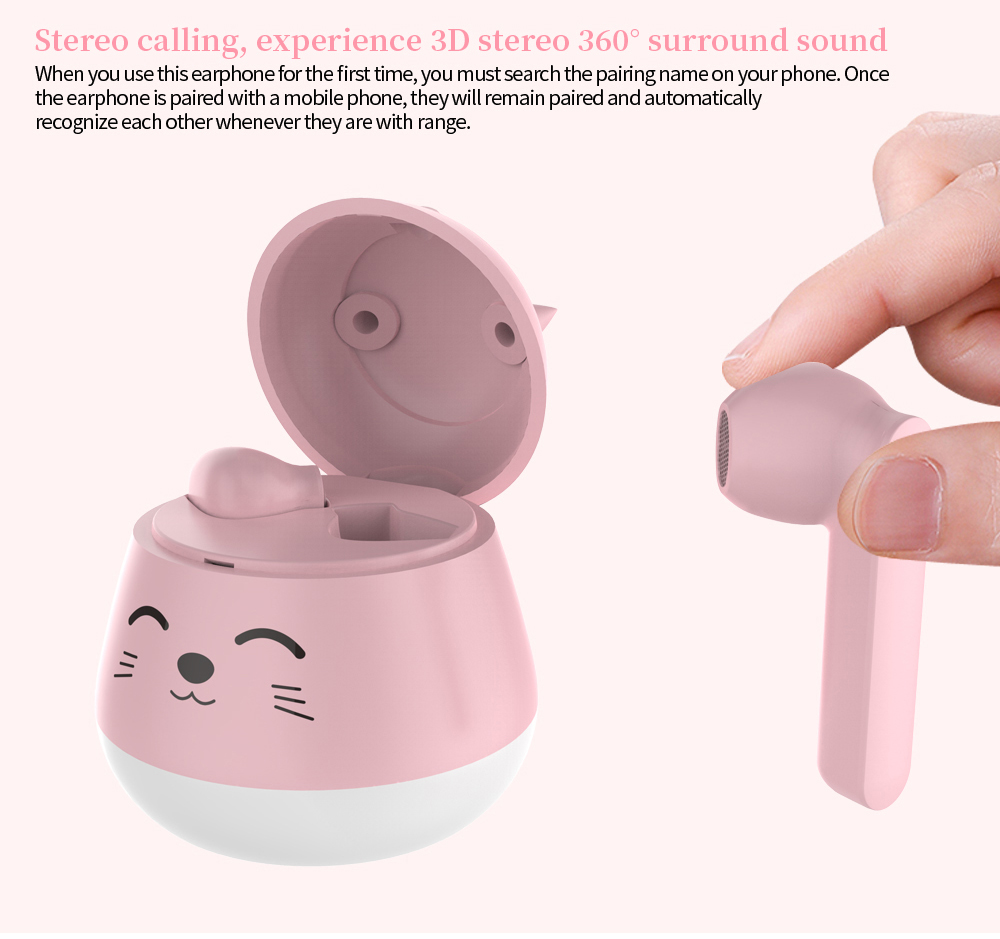 Bluetooth 5.0 chipset, non-delay
Adopt 5.0 high version wireless technology, the transmission speed is faster, the signal is more stable, the power consumption is lower, and the low version delay problem is alleviated.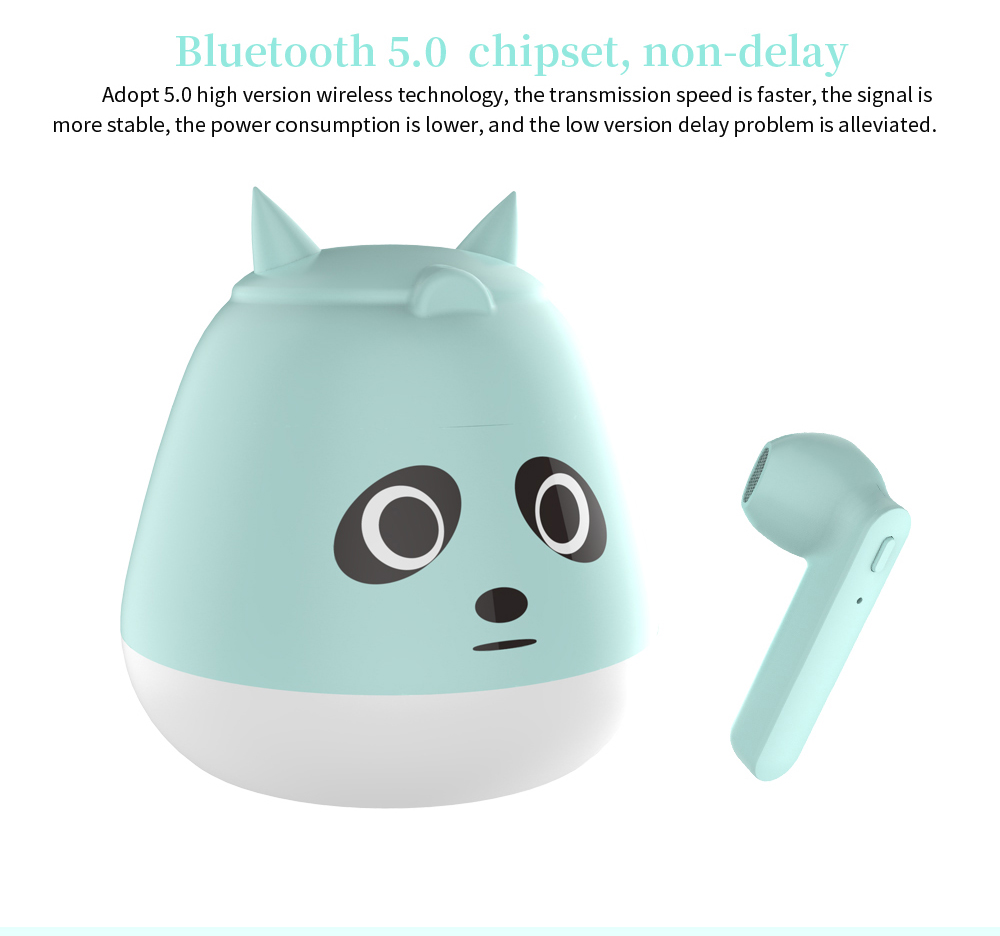 15 meters long distance transmission
High version of the chipset, allowing earphone to travel farther, allowing you to have a wider range of activities.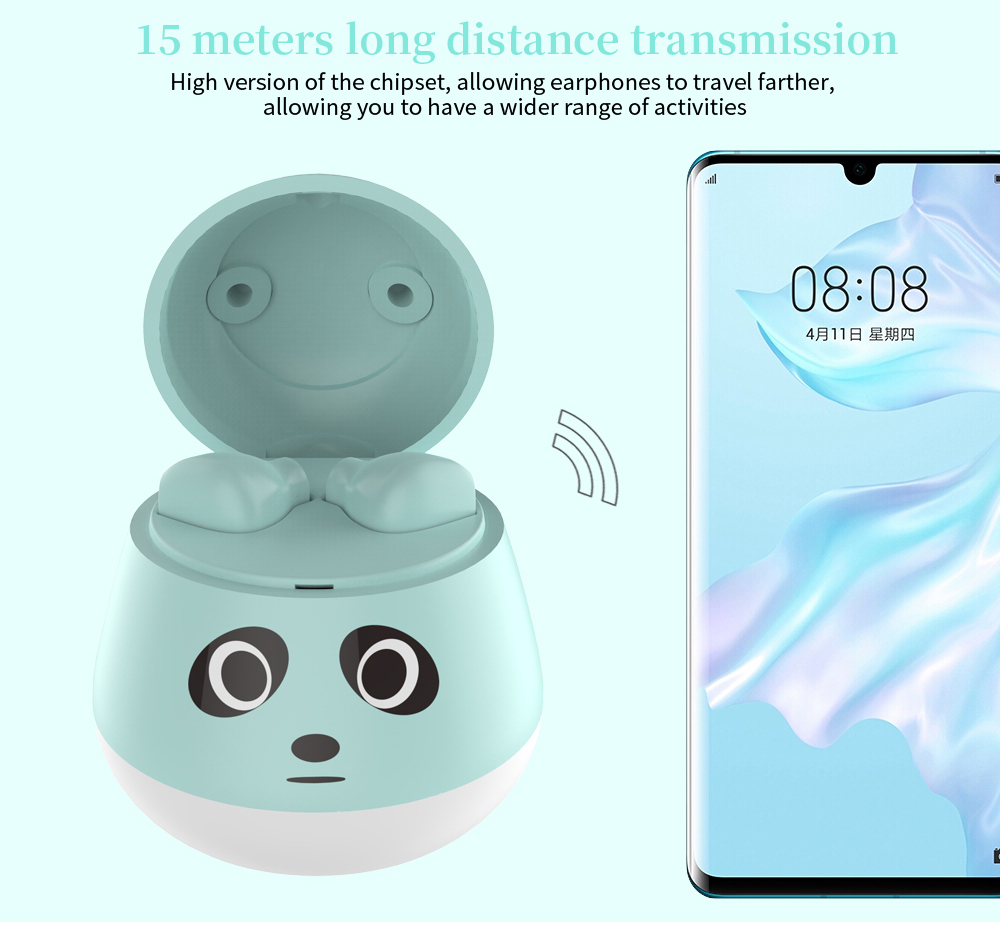 The battery of earphone sync is displayed on the phone
Earphone's battery display support Apple IOS system and Android system, can be viewed anytime, andwhere.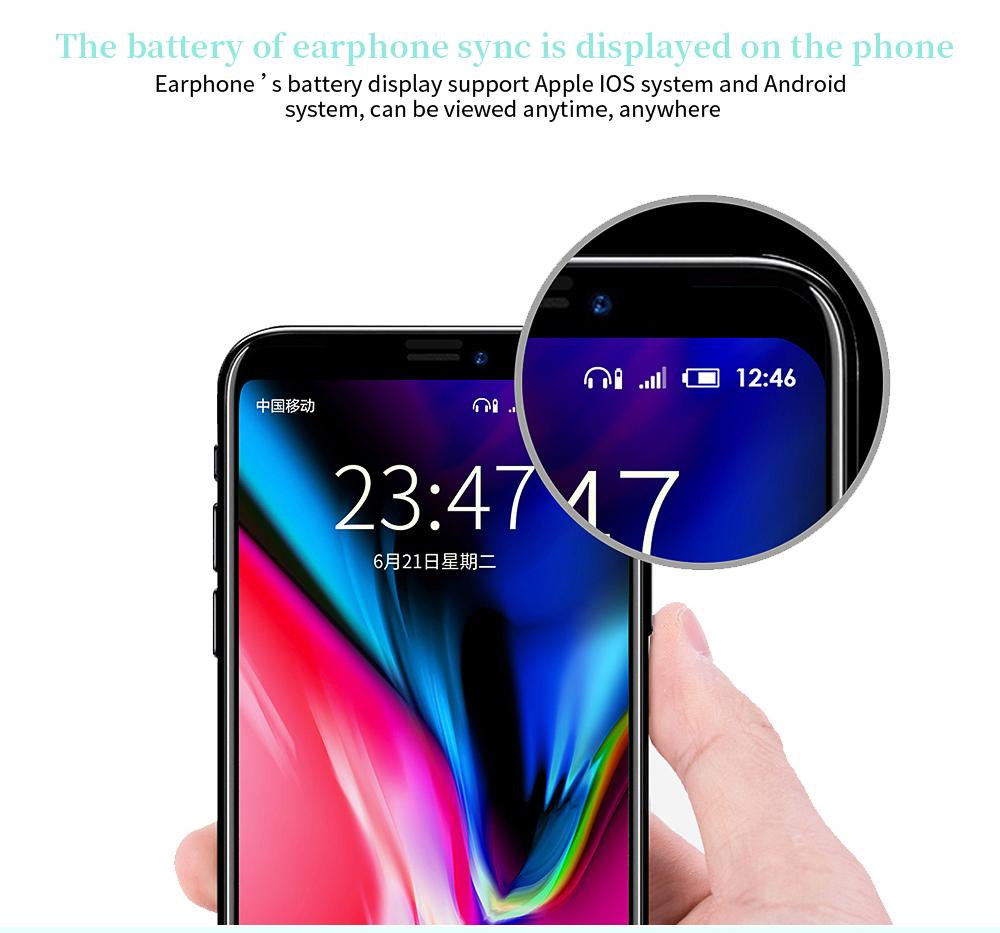 Separate design of earphone
Adopt true wireless separate design of earphone, it can be used with two earphone (stereo sound) or it can be used separately as a Single Earphone (mono sound).
Simple push button design, rejection of cumbersome
The earphone are equipped with buttons, integrated with the switch machine, answer and hang up the phone, play and pause music.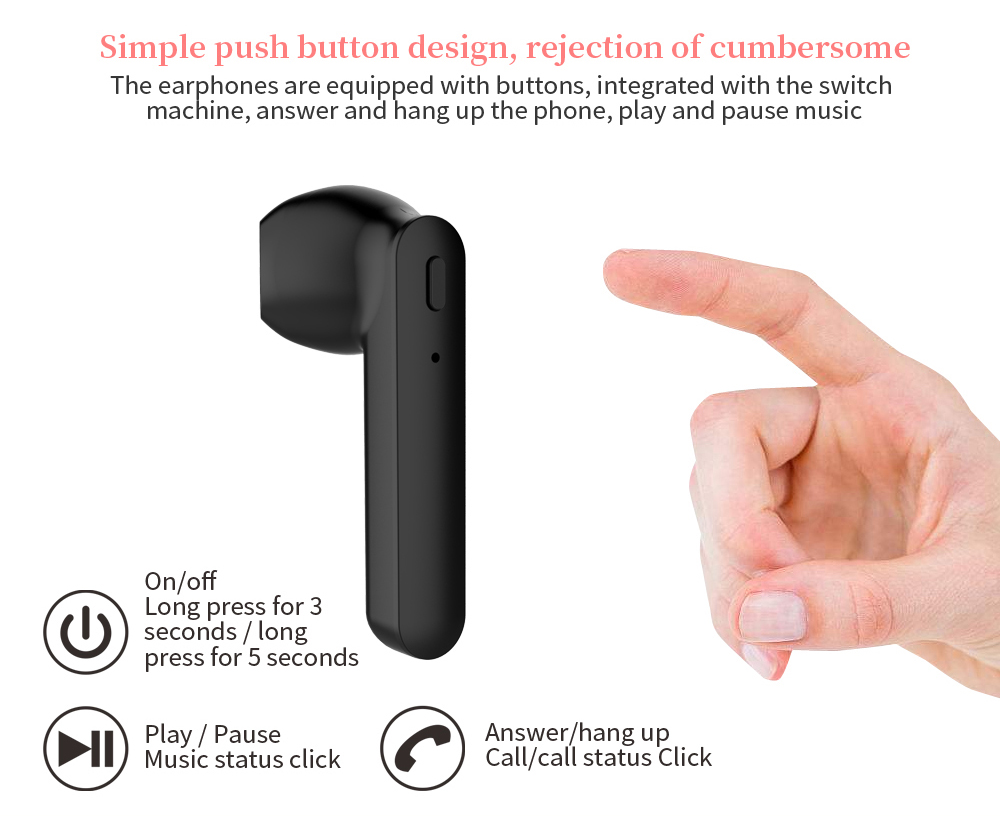 Perfect compatible with Bluetooth devices in the market
Compatible with all brands of mobile phones, systems and APP, lower latency, lower power consumption, whether watching movies or playing games, refuse wired restraint, enjoy the new wireless experience.