Product Description
UFO POWER has introduced our new LiFePO4 battery product. These LiFePO4 batteries are combined with hardware and software BMS to realize Bluetooth Function. This UFO Bluetooth Lithium battery allows easy battery monitoring on the Bluetooth APP. With a Bluetooth APP available, it enables you to detect the potential issues of lithium batteries easily in time. The LiFePO4 technology brings the characteristics of long cycle life, better capacity, and less maintenance compared to other traditional batteries. Adopting the latest 12v Lithium Iron Battery 200ah technology and strict quality control, our lithium battery products are manufactured to exceed with high reliability and quality.
The advantages of UFO Bluetooth Lithium Battery
● Reliable LiFePO4 Battery Cells
● A Drop-in Replacement of Lead-acid Battery
● Bluetooth Battery Monitoring
● Lightweight and Compact Size
Our Advantage
● OEM/ODM Service
● More than 10 years reputed manufacturer
● More than 10 years experienced R&D team
● Exports to more than 20 countries
● 24/7 Standby Service
Lithium ion Battery Advantage:
1,Highly durable and reliable; No spillage orleakage of liquids
3, Resistant to vibrations
4,Improved cycle lifeperformance
5,Extremely lightweight
6, App monitoring batery working status
7, Energy efficient
Lifetime Warranty :
We offer a warranty on our batteries that guarantees them to be free of manufacturer defects , Below is information on
Guaranteed to perform : Our warranty covers any manufactured defect

and guarantee our products will meet or exceed their rated specifications.

Built in Battery Protection System : Our lithium batteries have a built in battery protection system that keeps the cells running at peak performances for thousands of cycles .

Your inverstment is protected : We offer highest quality lithium batteries on the market and we back our product with a lifetime limited waranty to protect your investment.

| | |
| --- | --- |
| Brand | UFO POWER |
| Battery type | Lifepo4/lithium battery |
| Capacity | 250Ah |
| Components | Battery Cell+PCM+case |
| Features | Bluetooth Module |
| OEM/ODM | Accepatable |
| Sample | Accepatable |
| application | Solar Energy Storage Systems,Golf carts, boats, RVs, camping, fishing, home appliances |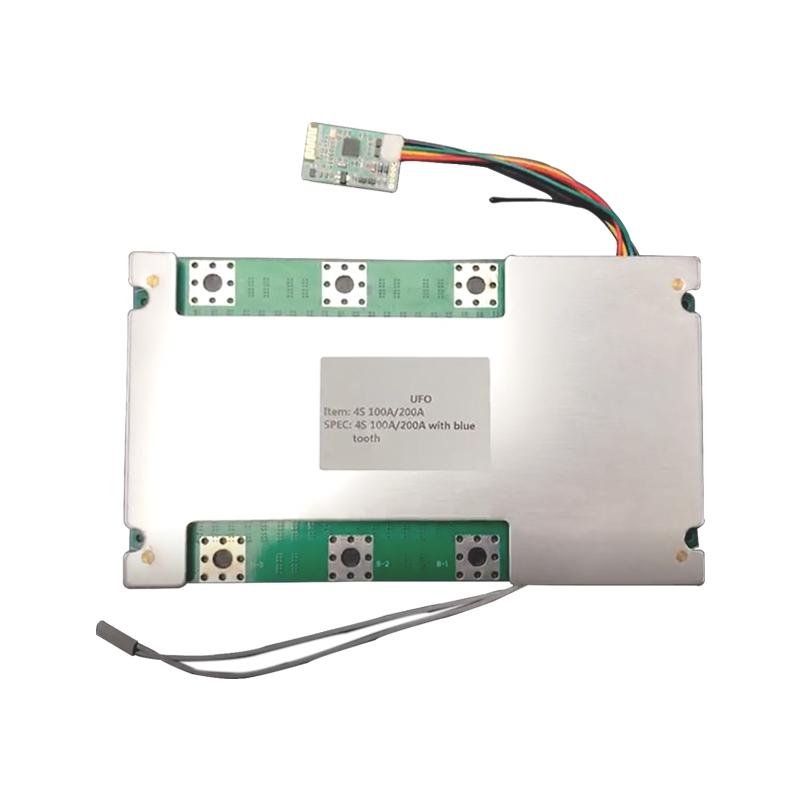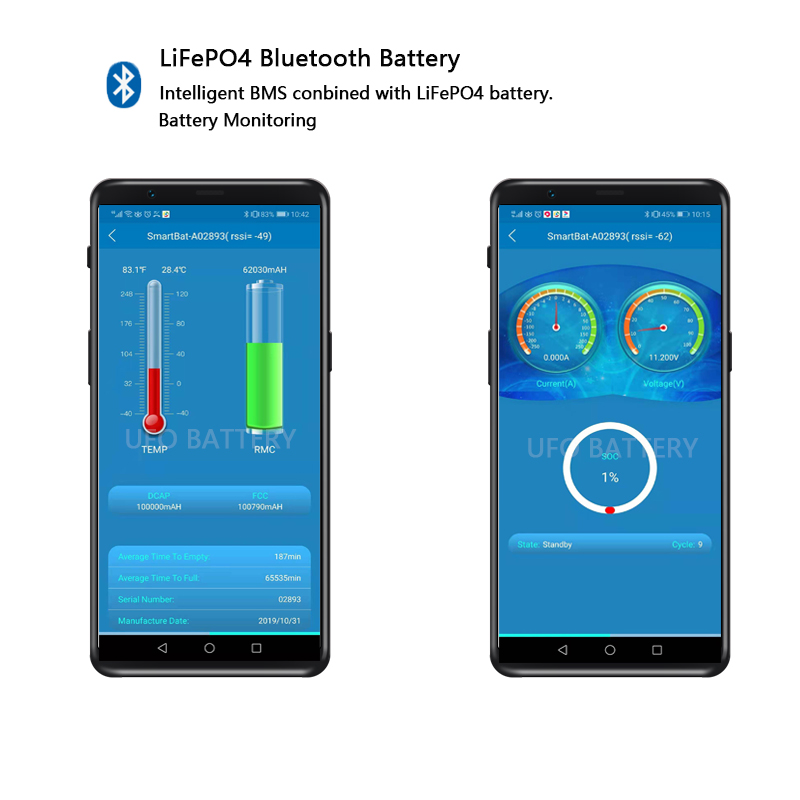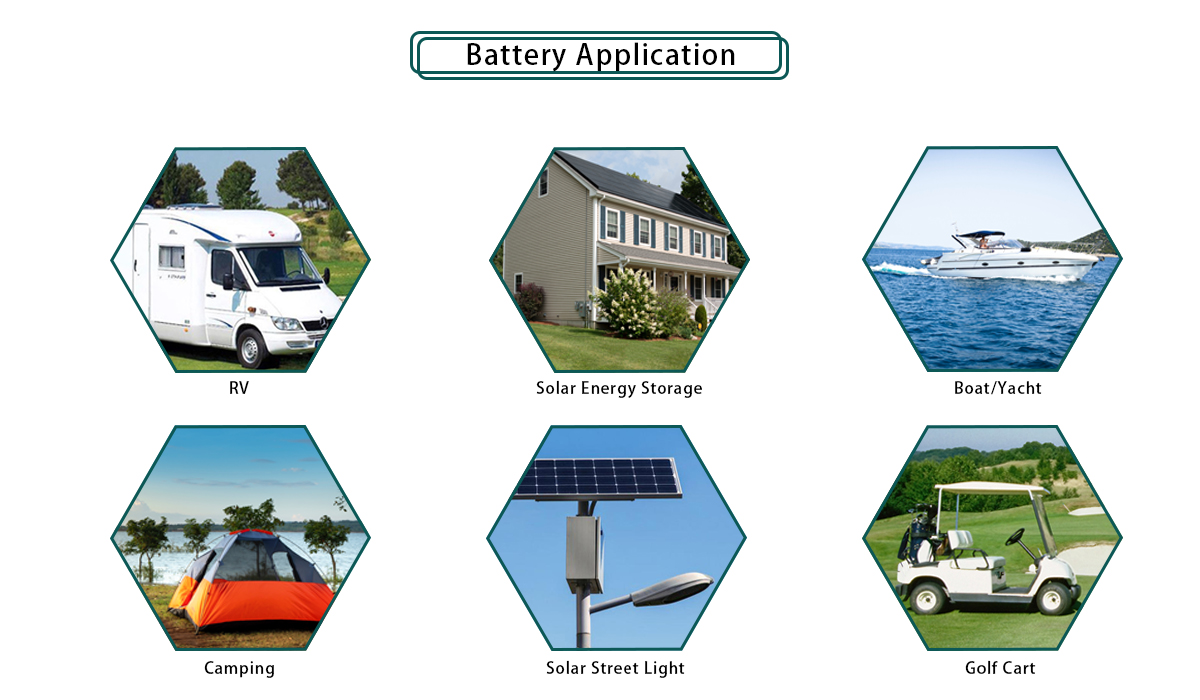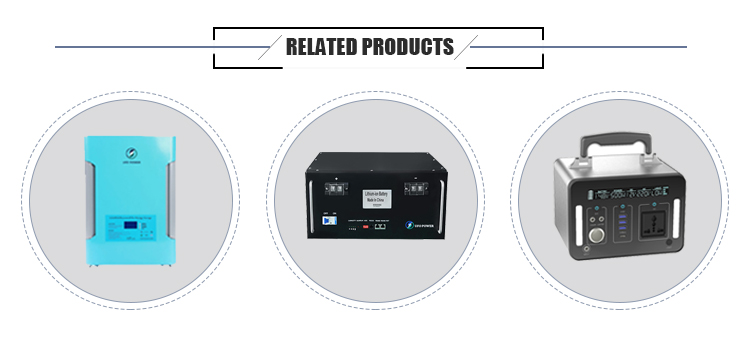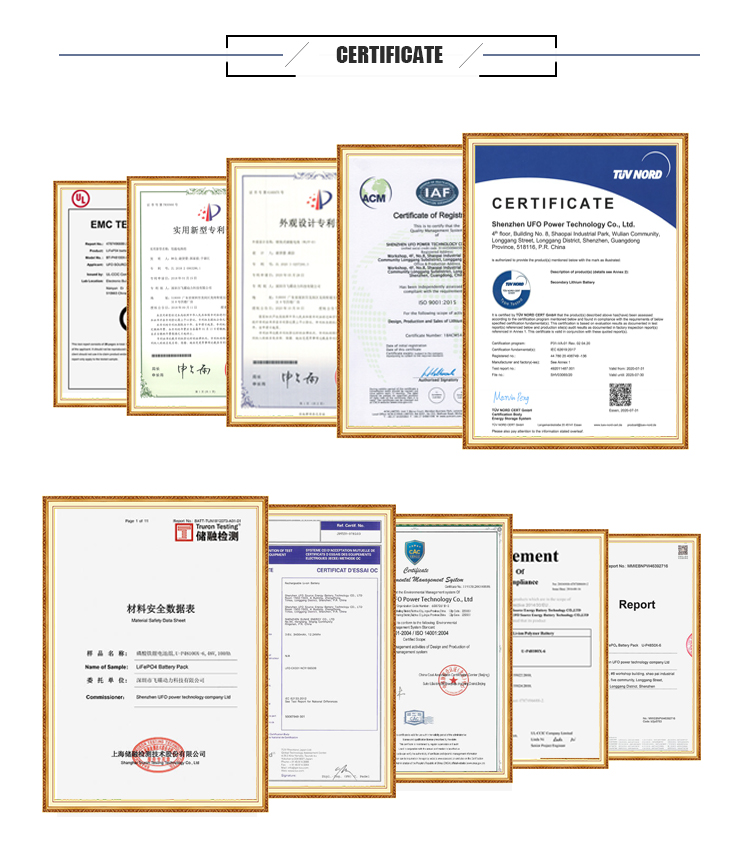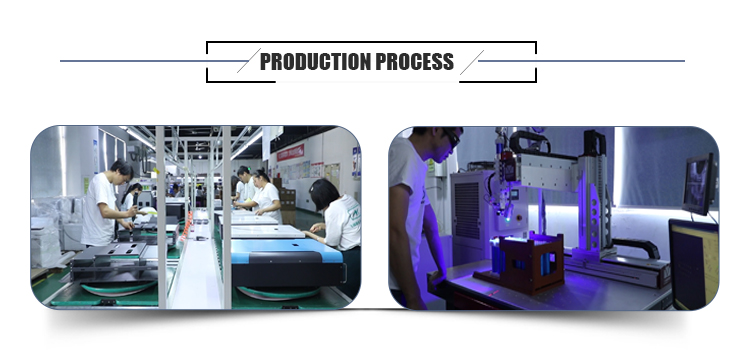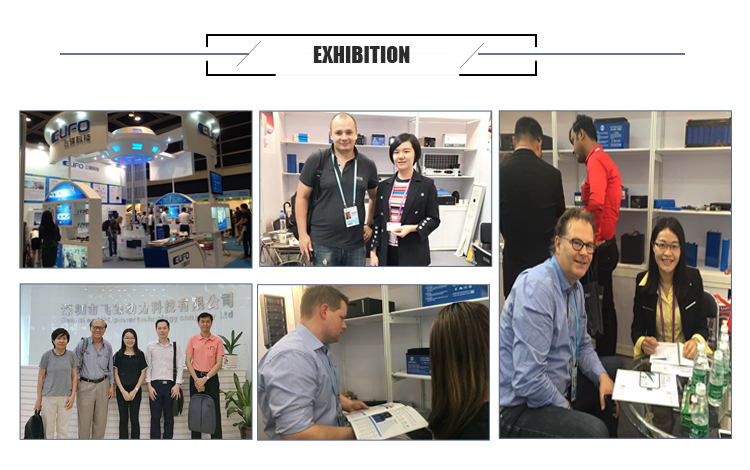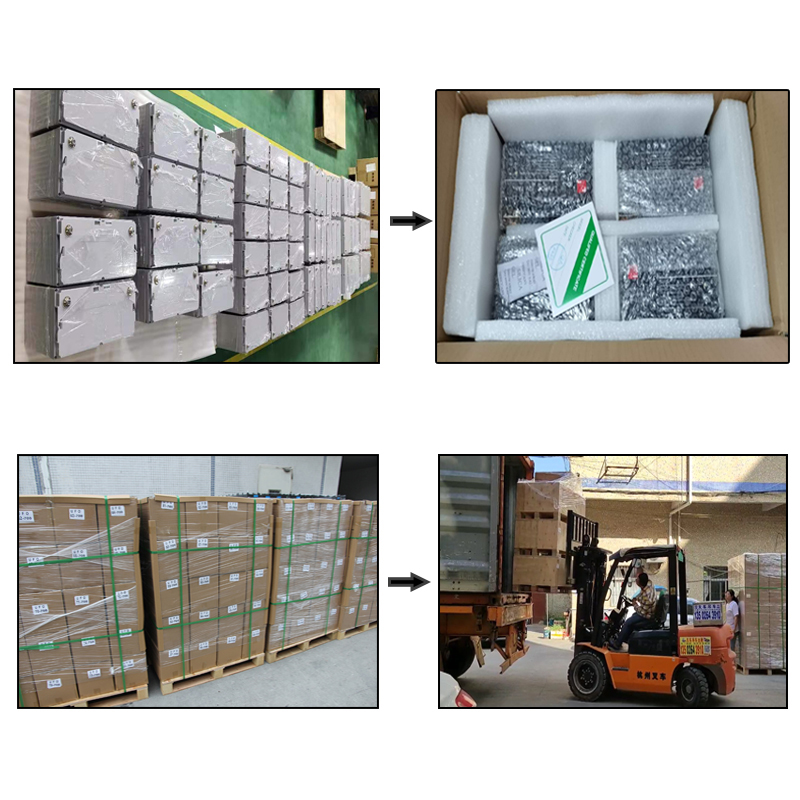 FAQ
Q1: Are you a manufacturing company?
A1: Yes, we manufacture all of lithium battery in China. You are welcome to visit our factory and production process. If the quantity is suitable, we accept OEM/ODM.
Q2: What forms of payment do we take?
A2: Payment: T/T, L/C, Paypal: 30% in advance as PO ensured, 70% balance before delivery.
Q3: What is the production time for your lithium battery product?
A3: The sample delivery time is about 5-10 days. The bulk order delivery time is about 20-35 days based on quantity.
Q4: Can I buy one or two units as a sample first?
A4: Yes. Samples are welcome for the LiFePO4 battery. Please contact our sales manager to place the order.
Q5: Are there any discounts available?
A5: We can of course talk to specific numbers, but let's make sure we're on the same page about this solution being a good fit for your needs.
Q6: How do you guarantee the quality?
A6: We encourage buying a sample initially prior to bulk purchases.
We always perform a thorough final inspection before shipment.
Q7: How are the products packaged for shipment?
A7: Package Information: carton or wooden packaging.
If you need a battery solution for your solar project, please contact us!